Derbyshire Scenes is the photographic arm of Derbyshire Heritage Walks, a Derbyshire-based company offering history and heritage-themed guided walks around Derbyshire and the Peak District. In addition to being an experienced historian and guide, Adrian Brown of Derbyshire Heritage Walks is also a photographer of many years experience.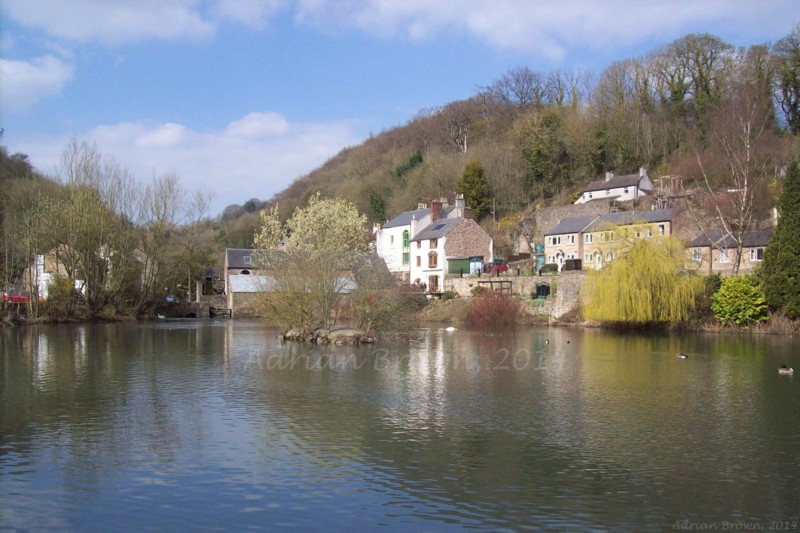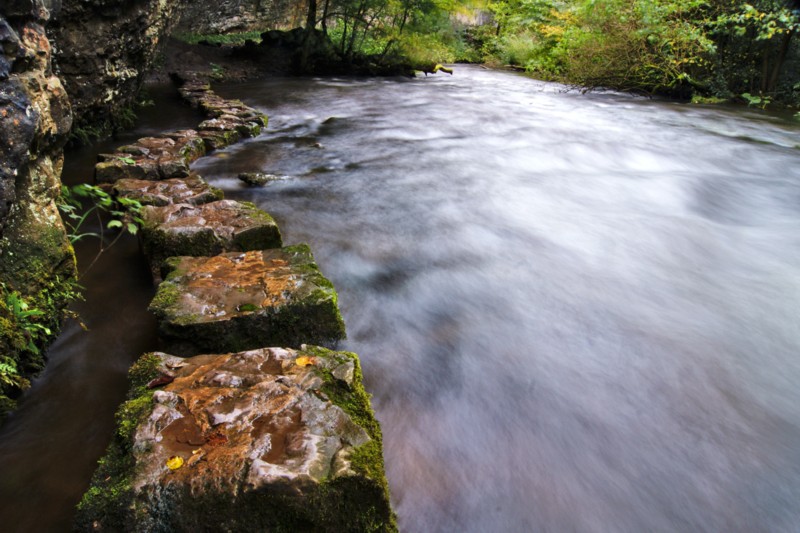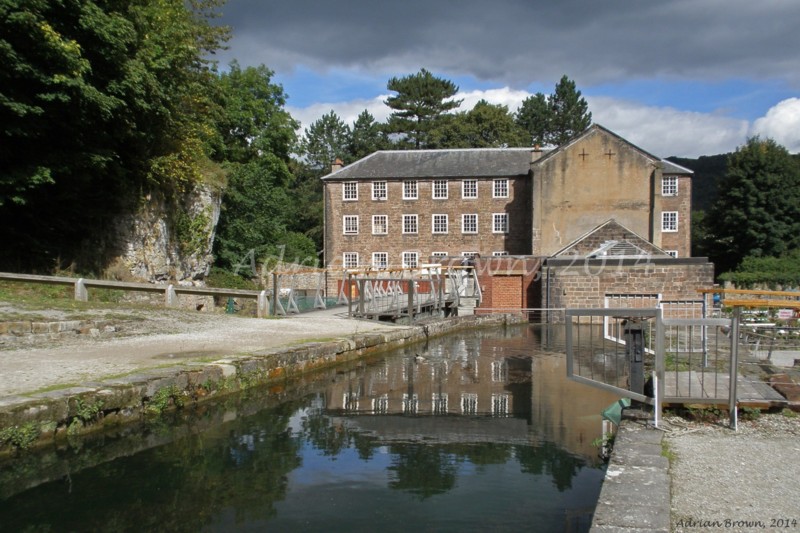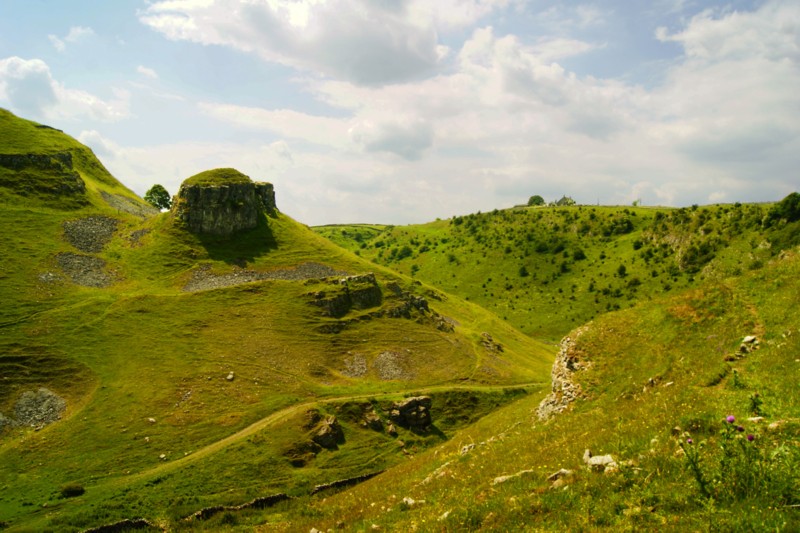 The Derbyshire Heritage Walks website contains many examples of Adrian's work, and he has now decided to offer a selection of his best photographs for sale. The website also includes pictures of the Peak District by other photographers, as noted on the individual picture pages.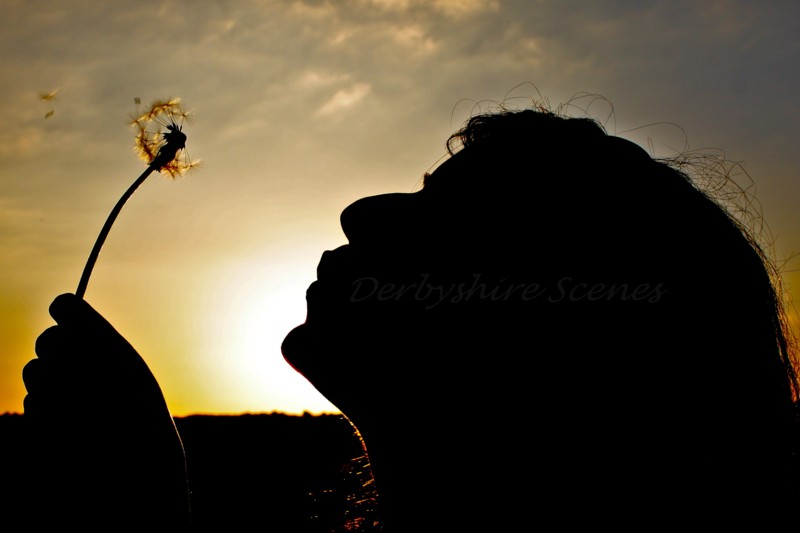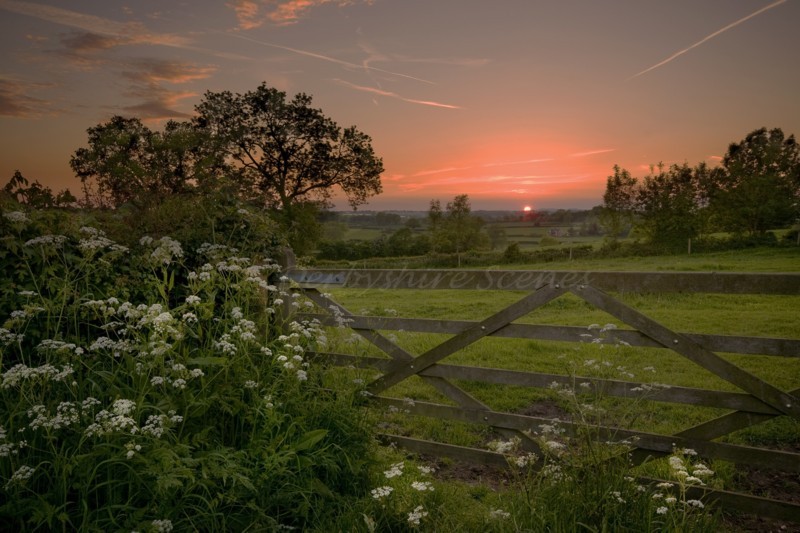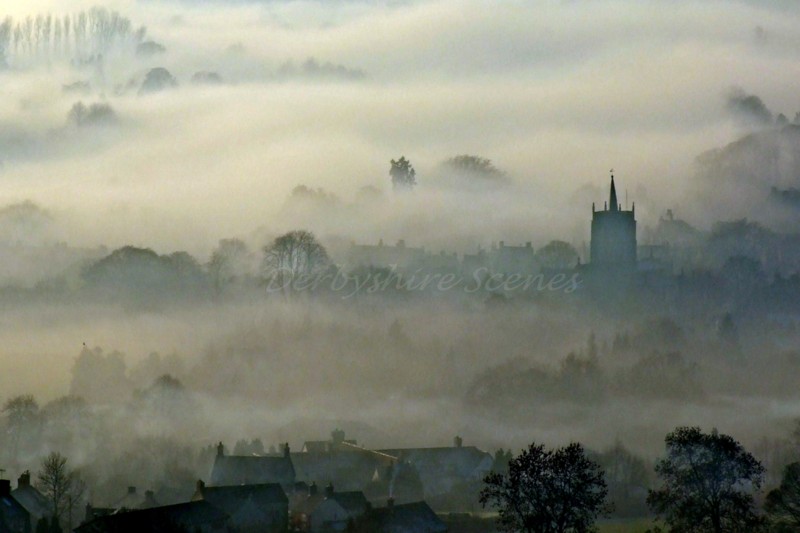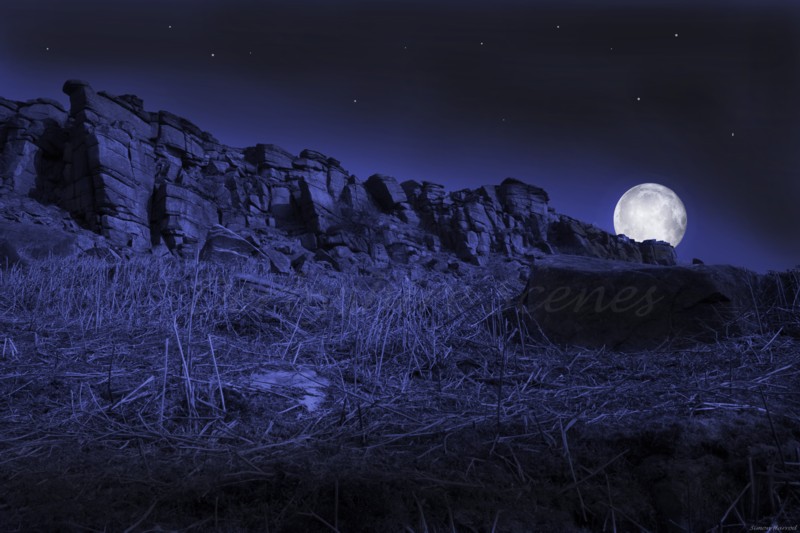 Aviation
In addition to landscape photography, Adrian has many years experience of photographing classic military aircraft at airshows all across the UK as far back as the 1980s. He is now working to make the best of his pictures from over the years available to buy here. However, with many thousands of pictures in his archive, this is naturally something of a long job!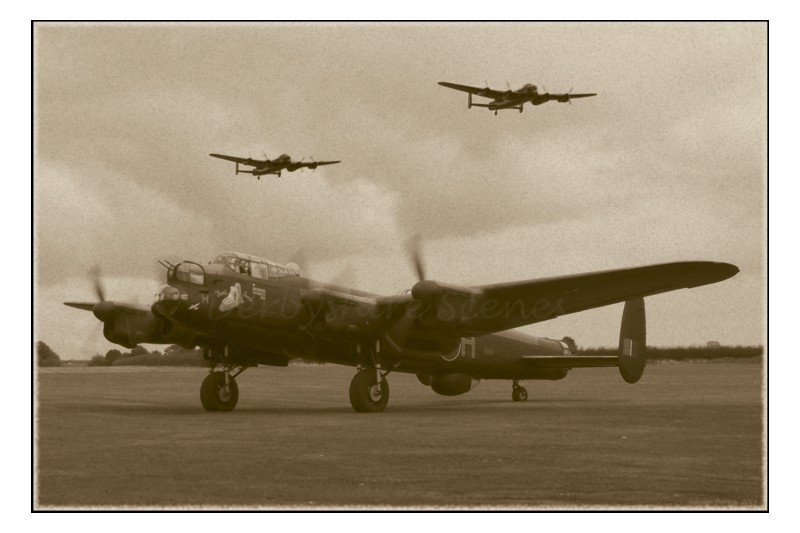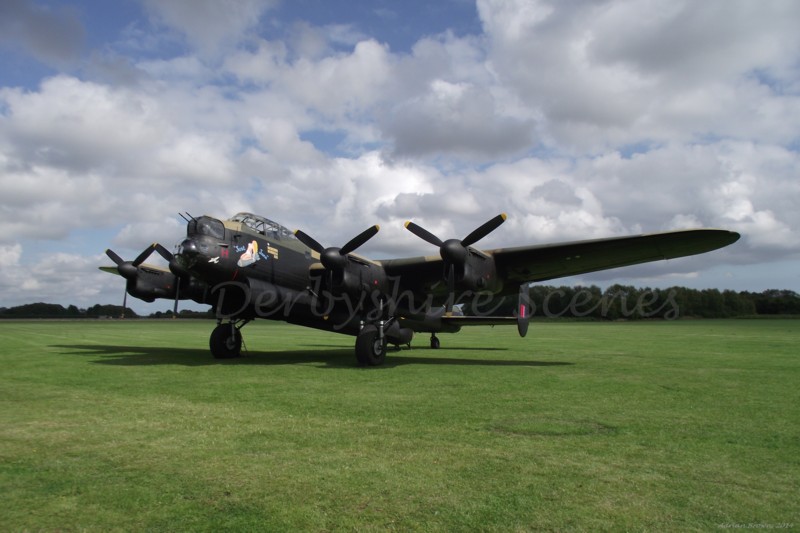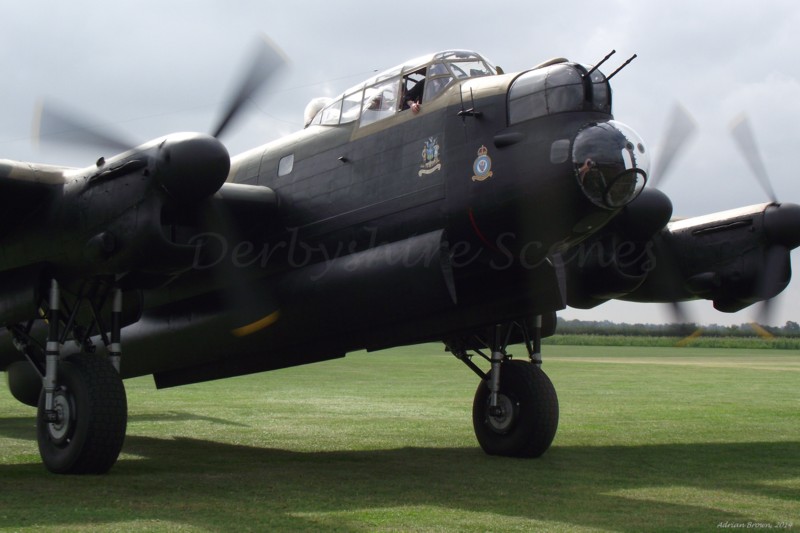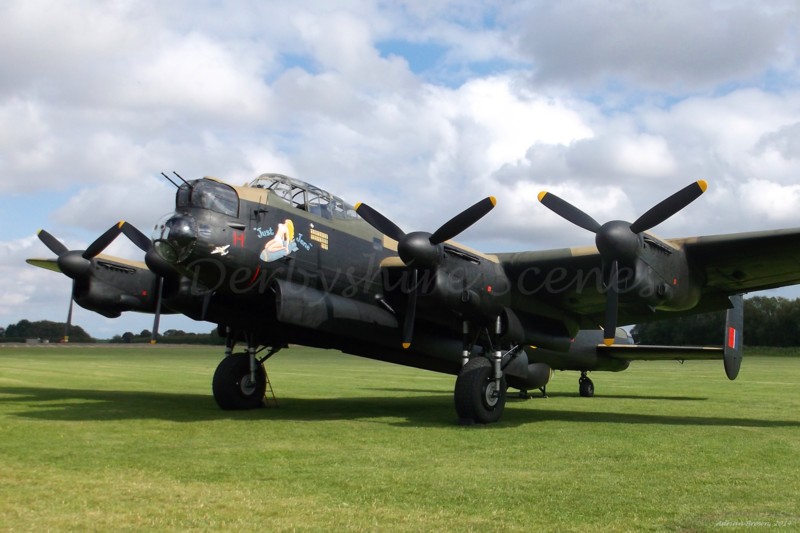 All pictures are available in a range of sizes from small postcard-sized images all the way up to large format poster-sized prints on canvas, with prices starting at just £1.50 including delivery.
To view the full range of pictures, including nature prints, greeting cards and postcard-style prints, please visit the
Derbyshire Scenes Website.
(Please note that this site is best viewed on a PC or tablet, and may not display properly on a mobile phone.)



This website is &copy Derbyshire Heritage Walks, 2019.