Custom Walk Bookings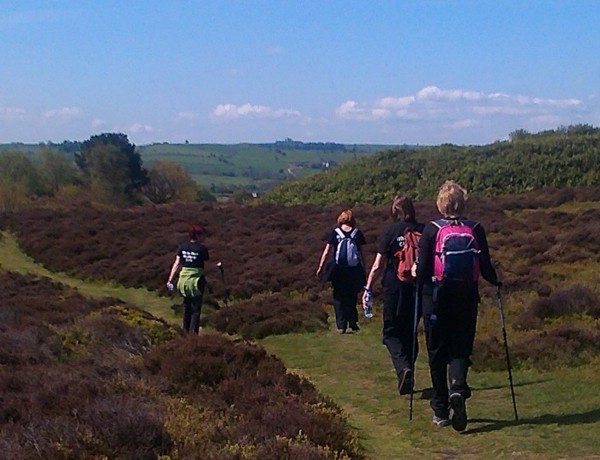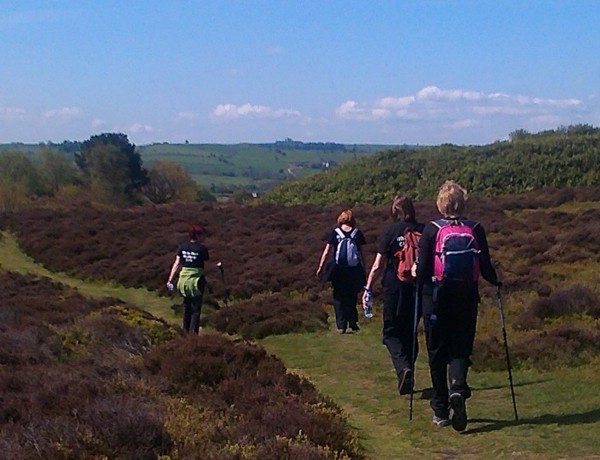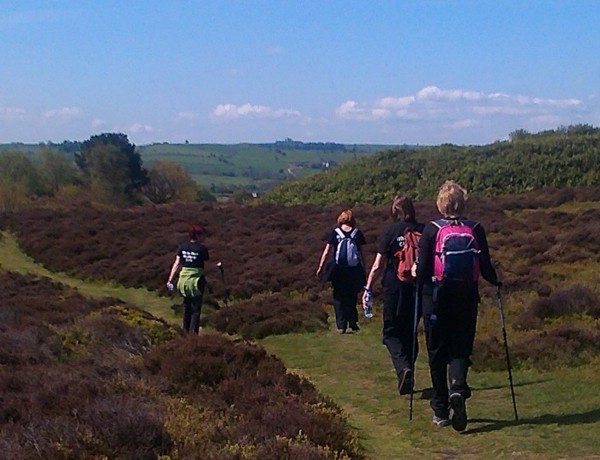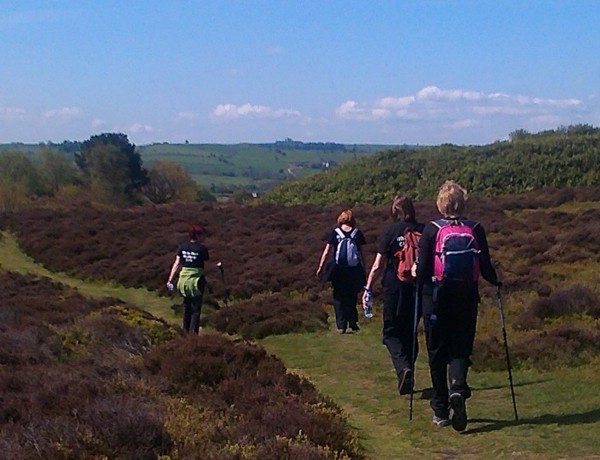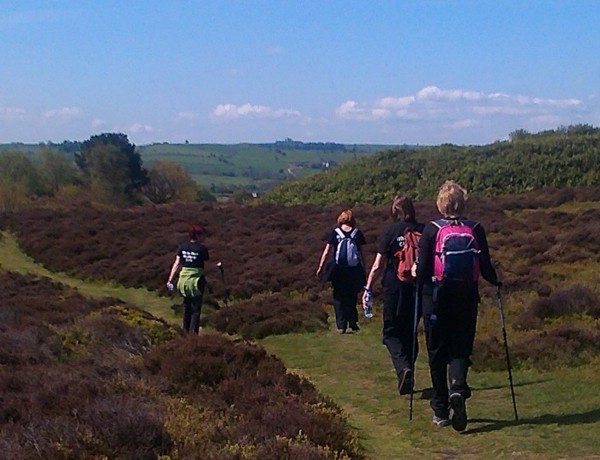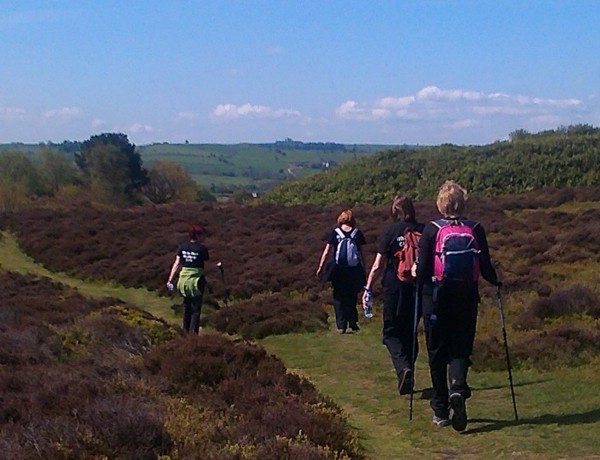 At Derbyshire Heritage Walks, we pride ourselves on our flexibility and adaptability. One of the things this means is that we are willing and (usually) able to offer customised walks around many parts of Derbyshire and the Peak District. So, even if you don't see a walk you like on our website, we may still be able to help you via a customised walk.
Over the years, we have provided specially-designed walks for customers from as far away as Australia, and some of those walks have proven so successful that they have formed the basis of some of our regular scheduled walks. Some customers have even combined several customised walk bookings to create a multi-day walking holiday around the Peak District.
Where And When Can You Offer Customised Walks?
We can offer customised walk bookings throughout the Derwent Valley World Heritage Site, the Peak District National Park, and many other areas of Derbyshire. Some of our previous customised walks have included:
Edale to Kinder Downfall via Wool Packs (11.6 miles).
Tissington to Dove Dale Circular (10.1 miles).
Ashford-in-the-Water to Haddon Hall via Magpie Mine (7.2 miles).
Rowsley to Matlock via Stanton Moor and the Nine Ladies (10 miles).
Hope, Edale and Castleton Circular (12.2 miles).
Ashford-in-the-Water to Monsal Head Circular (4.3 miles).
Belper to Derby via the Holly Bush Inn (12.5 miles).
With our customised walks, you are guaranteed a truly personalised walking experience around Derbyshire and the Peak District.

Customised walks may be booked at any time of year except for our Christmas break period, other staff holidays, or while we are busy with other committments. However, some walks may not be possible from December to late March due to the possibilty of bad weather, insufficient light, or other factors beyond our control. Please contact us for details of exactly when a particular walk may be available.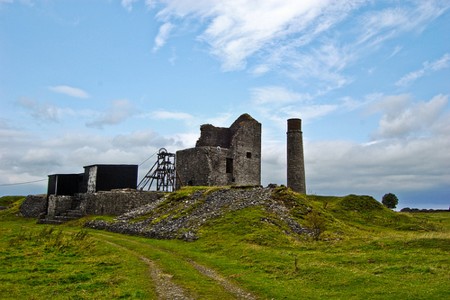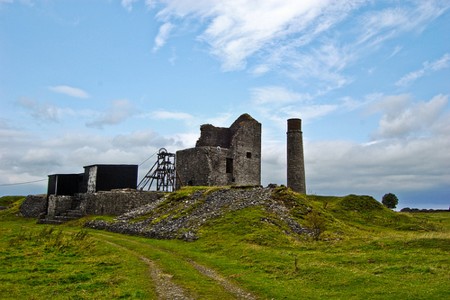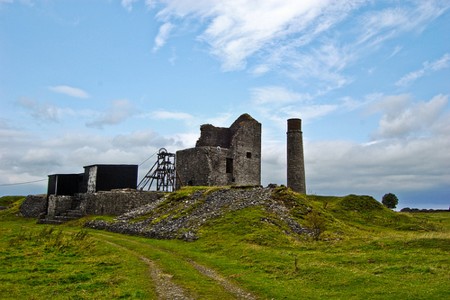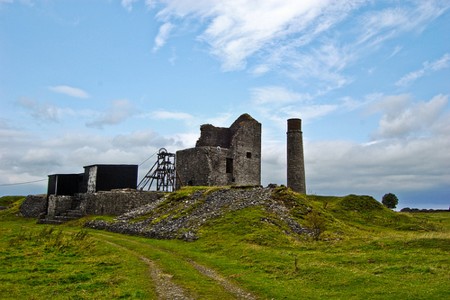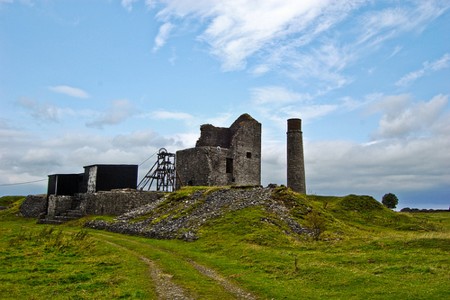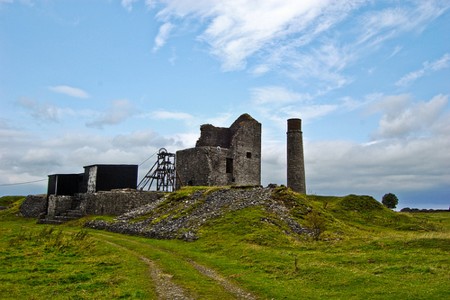 Magpie Mine
How Far Ahead Do We Need To Book?
Due to the time needed to research, plan, trial and possibly adjust any new route, we do need several days notice of any booking. Usually, it takes at least a week to devise and trial a new route. For this reason, we cannot usually accept bookings for a customised walk less than ten days ahead of the date required.
How Much Does A Booking Cost?
The cost of a customised walk booking is a flat fee per group, rather than a set rate per person. The cost of any customised walk booking includes a 20% non-refundable deposit.
Custom Walk Booking Costs
Size of group
Half-day
Full-day
Single walker
£40 per day
£80 per day
2 to 10 people
£80 per day
£150 per day
11 to 30 people
£120 per day
£200 per day
Lower rates may apply to some bookings, so please contact us for a quote.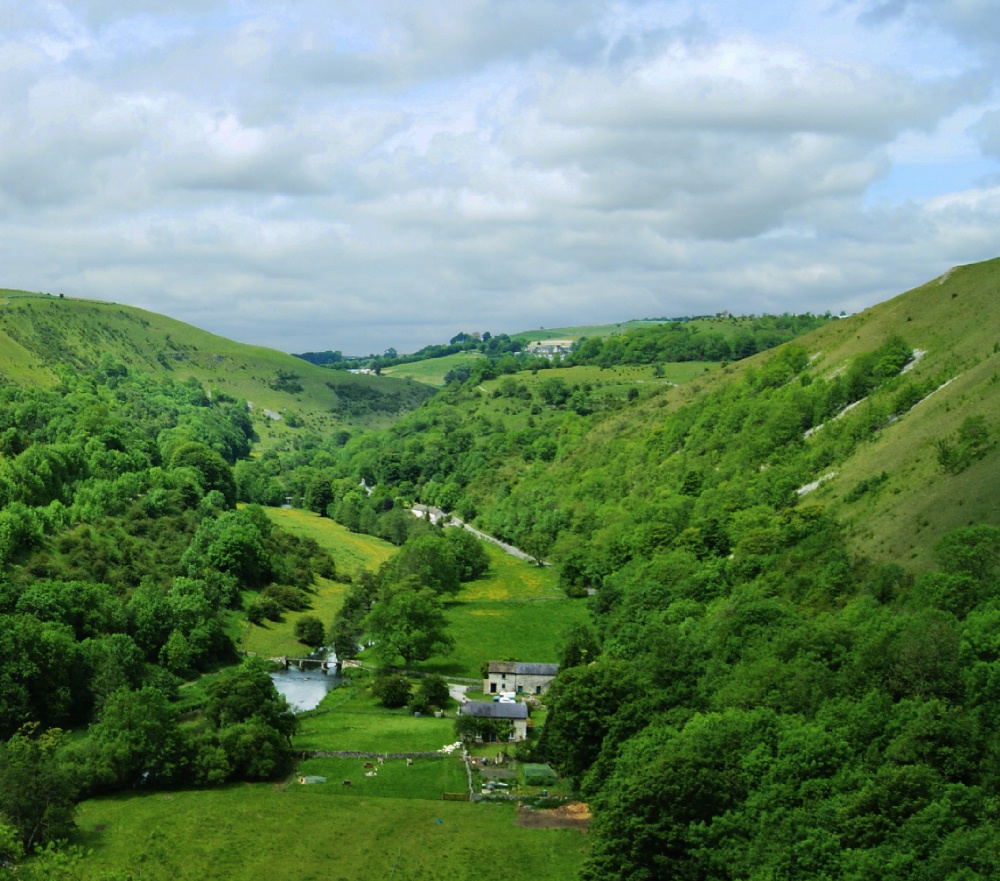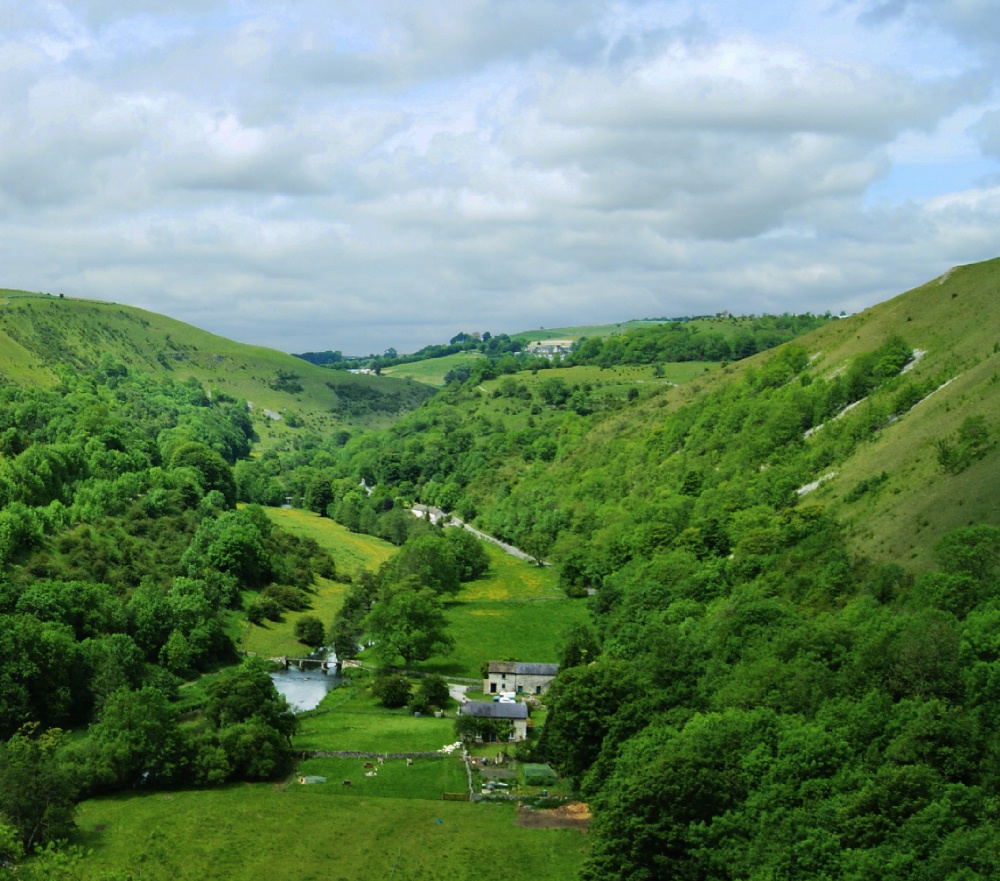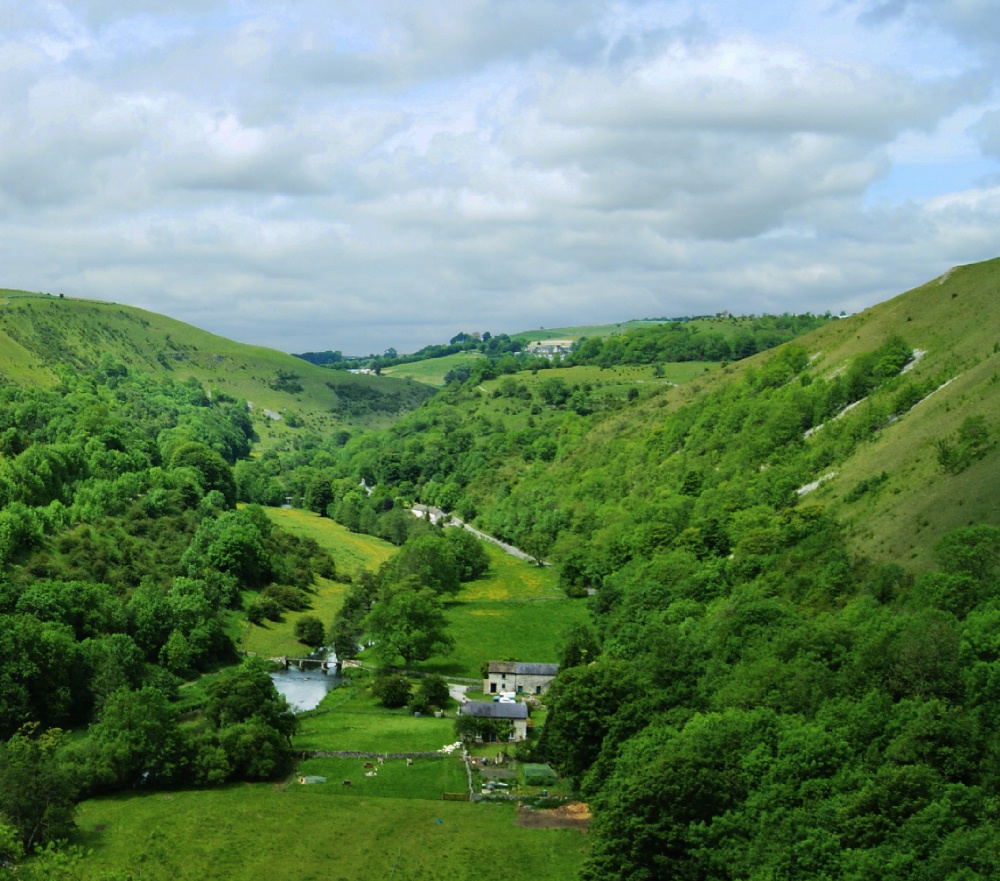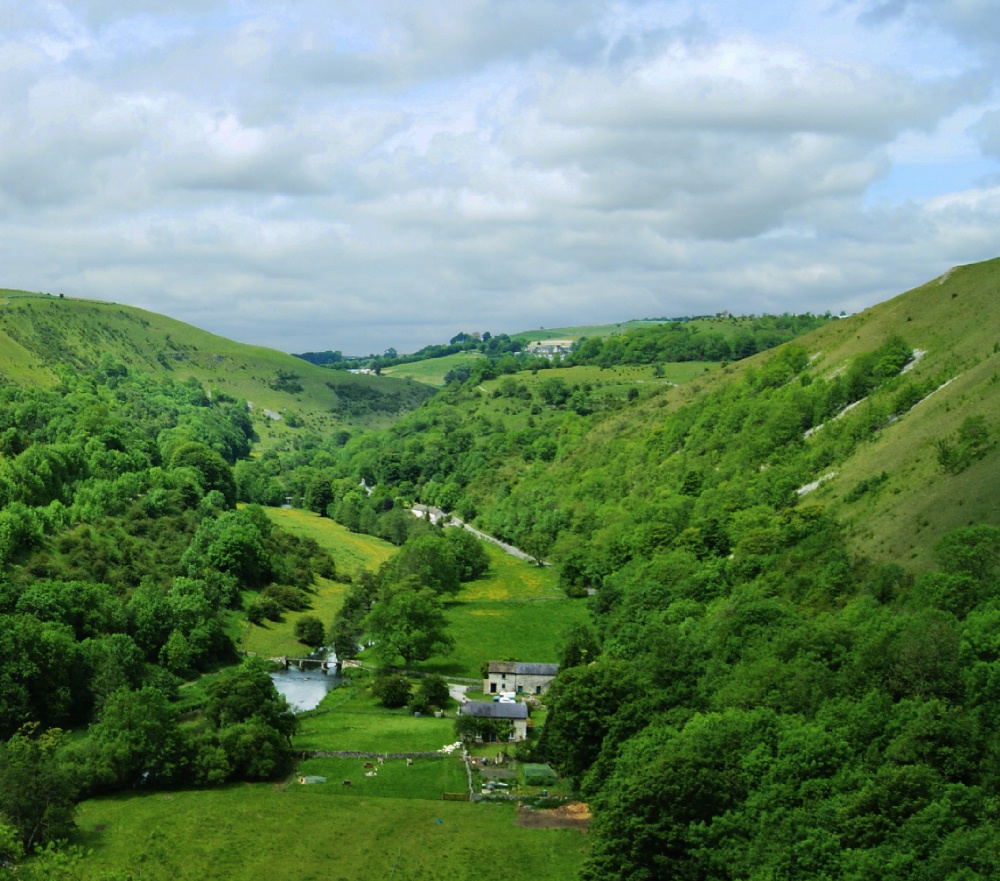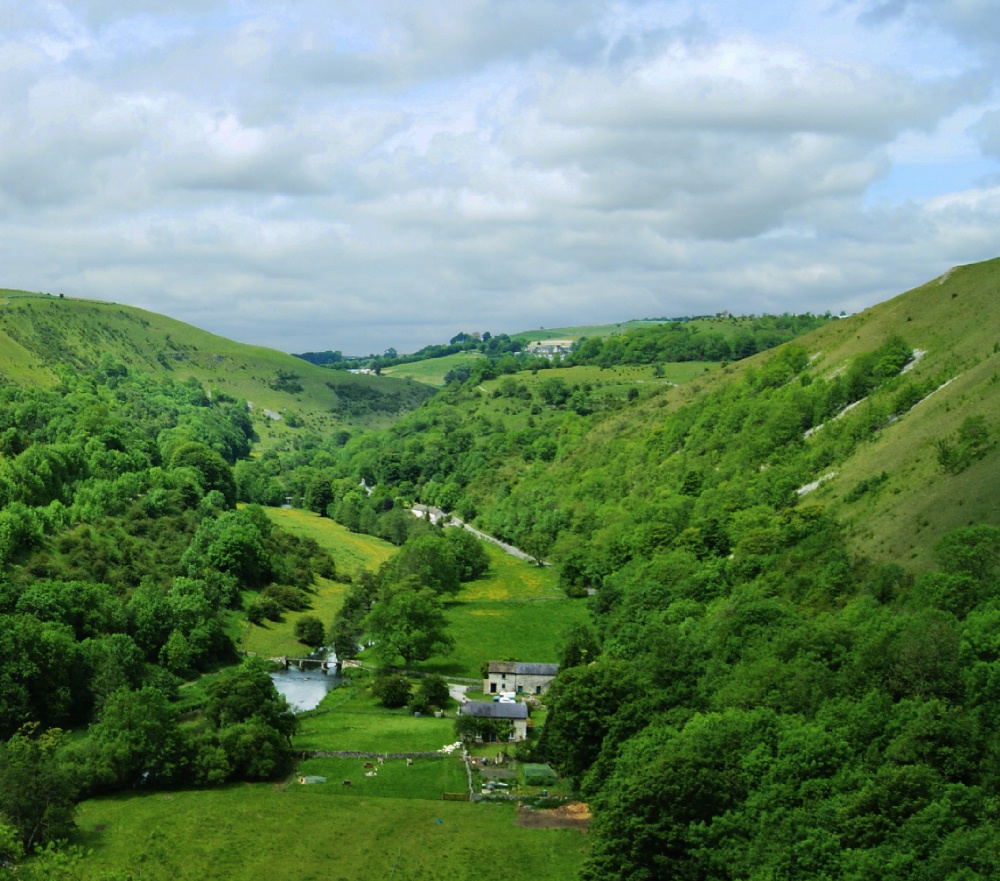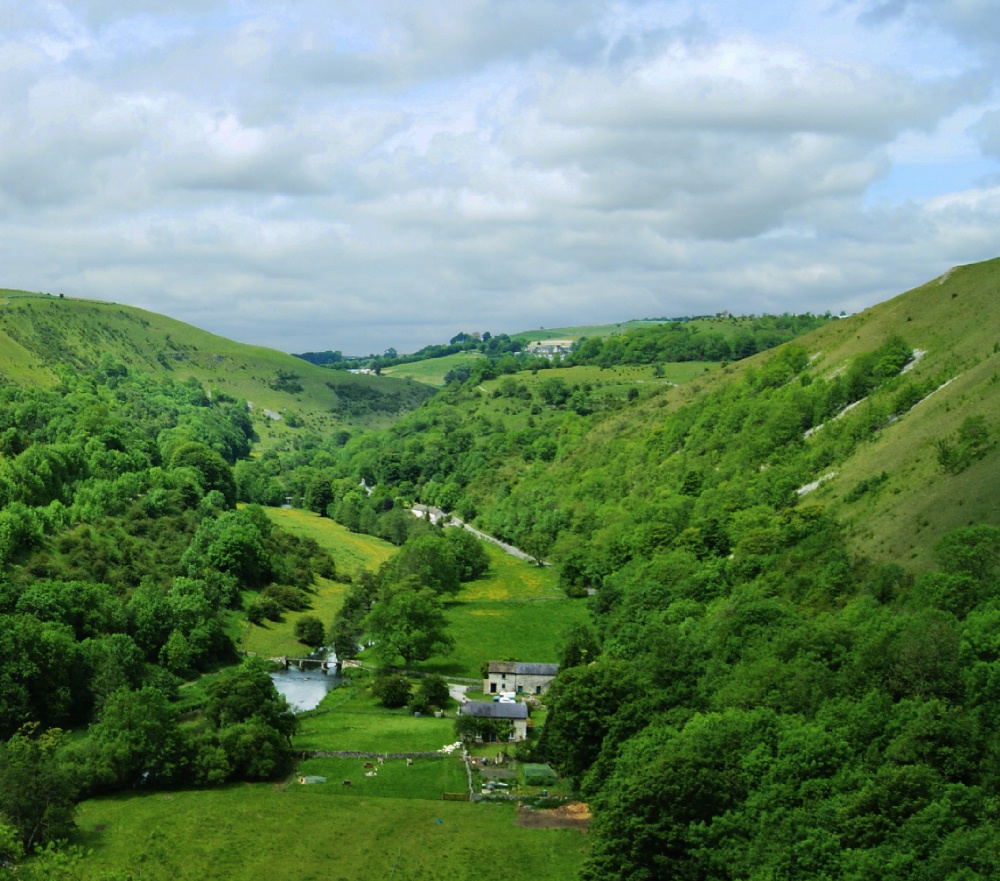 Monsal Dale
How Do we Book A Customised Walk?
To book a customised walk, first
e-mail us
to request a booking. Where possible, please try to include as much of the following information in your e-mail:
Where you would like to walk.
Date you would like to book (plus alternatives if required).
Number of places required.
Start time required.
Contact name, address, e-mail and phone number (mobile if possible).
Where you will be staying if visiting the area from elsewhere, or if you require advice on the best places to stay. (This helps us suggest start and end locations, etc.)
How you intend to travel to and from the walk (car, public transport, etc). Again, this can help us suggest suitable start and end locations, etc.
Any special requirements or interests.
Remember - The more information you can give us, the better we can tailor the walk to your exact requirements.
We will usually respond to your e-mail within 24 to 48 hours to confirm if we are able to accept your booking and suggest a basic route. Once you have agreed the basic route plan, we will then begin the more detailed work on the route required to confirm if it is feasible, including doing a trial walk where required. If it is not feasible for any reason, we will contact you to suggest possible modifications to the route for your approval.
Once a route plan has been finalised and all details such as start place and time agreed, we will send you information on how to pay for your booking securely via PayPal. If you are unable to use PayPal, we can arrange alternative payment methods such as by cheque. Once we have received cleared payment for your booking, we will then e-mail your booking confirmation and all other information you require concerning your booking.
This website is &copy Derbyshire Heritage Walks, 2019.